KISSIN U Disk Mobile Phone Computer Type-C Dual-head 16GB 32GB 64GB128GB OTG USB Flash Drive
Product Detail
Factory Strength
Packaging Delivery
Product Tags
Our Production
The factory has more than 8 years of experience in manufacturing, a professional R&D team, and a complete production line including storage wafer testing, chip packaging testing, SMT placement, finished product testing and assembly, etc. with high-precision imported equipment, all The production links are all done in our own production factory!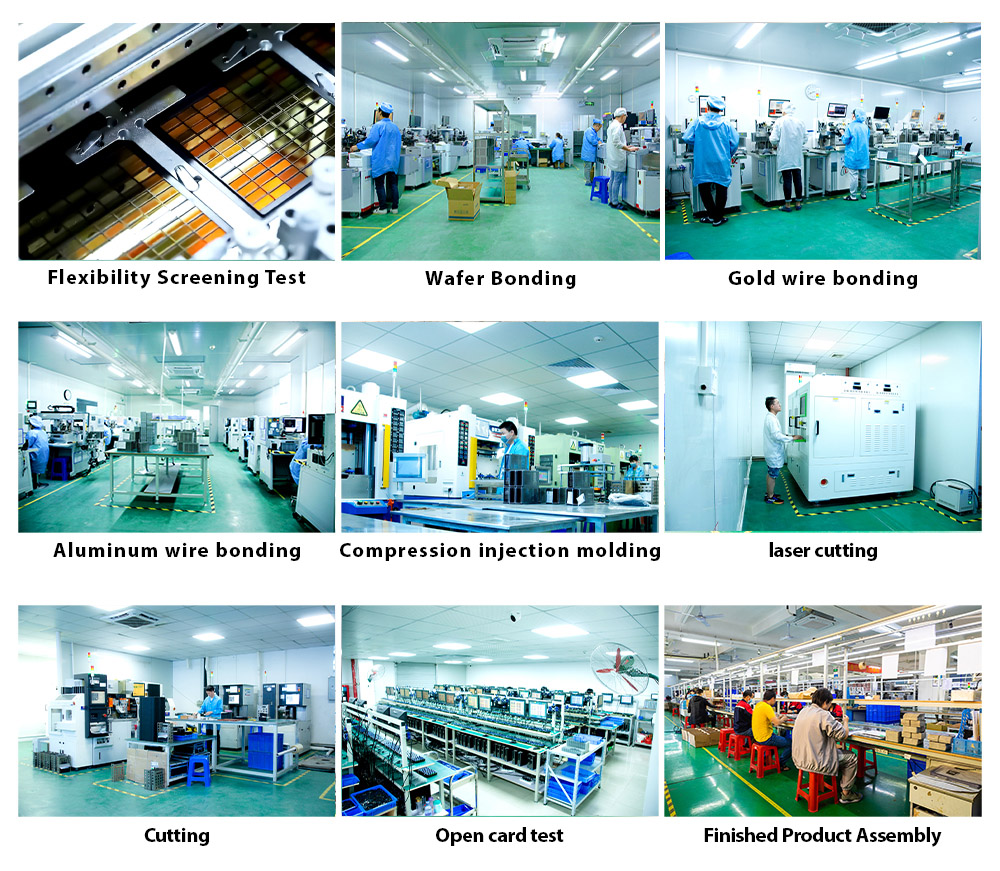 R&D and Design
Professional design services, we have 2 process engineers, 5 technical engineers, 1 program engineer, and 2 design engineers. The professional technical team can undertake exclusive customized services from product design to subsequent production to provide professional technical support!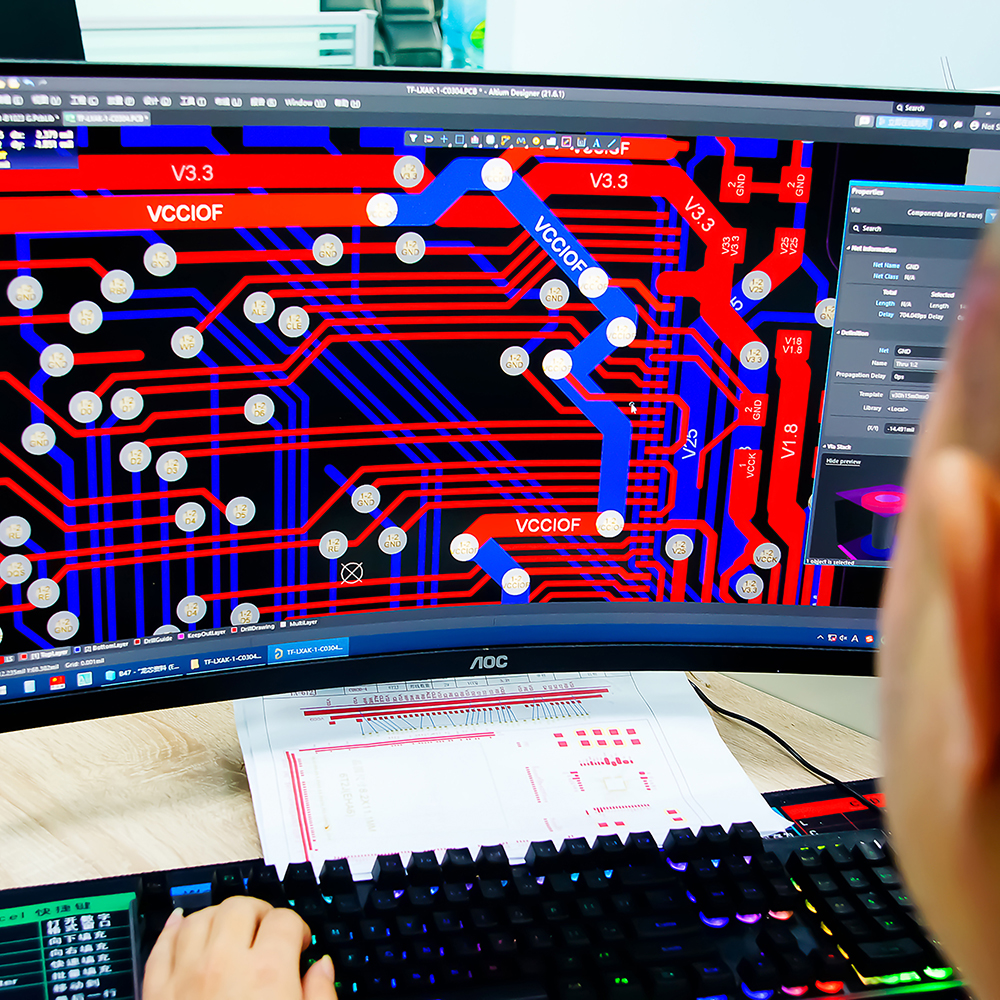 Personalization
Logo customization OEM service, you can customize the exclusive logo,We can provide you with four customized ways of silk screen printing, laser engraving, color printing and UV printing,ncrease your product's recognition from competitors


Quality Control
We have a test workshop of 1200 square meters, which can carry out the production test of U disk, memory card, SSD and RAM. We can also carry out aging test, H2 test, H5 test, high temperature test, RDT test, and multiple tests to improve product quality!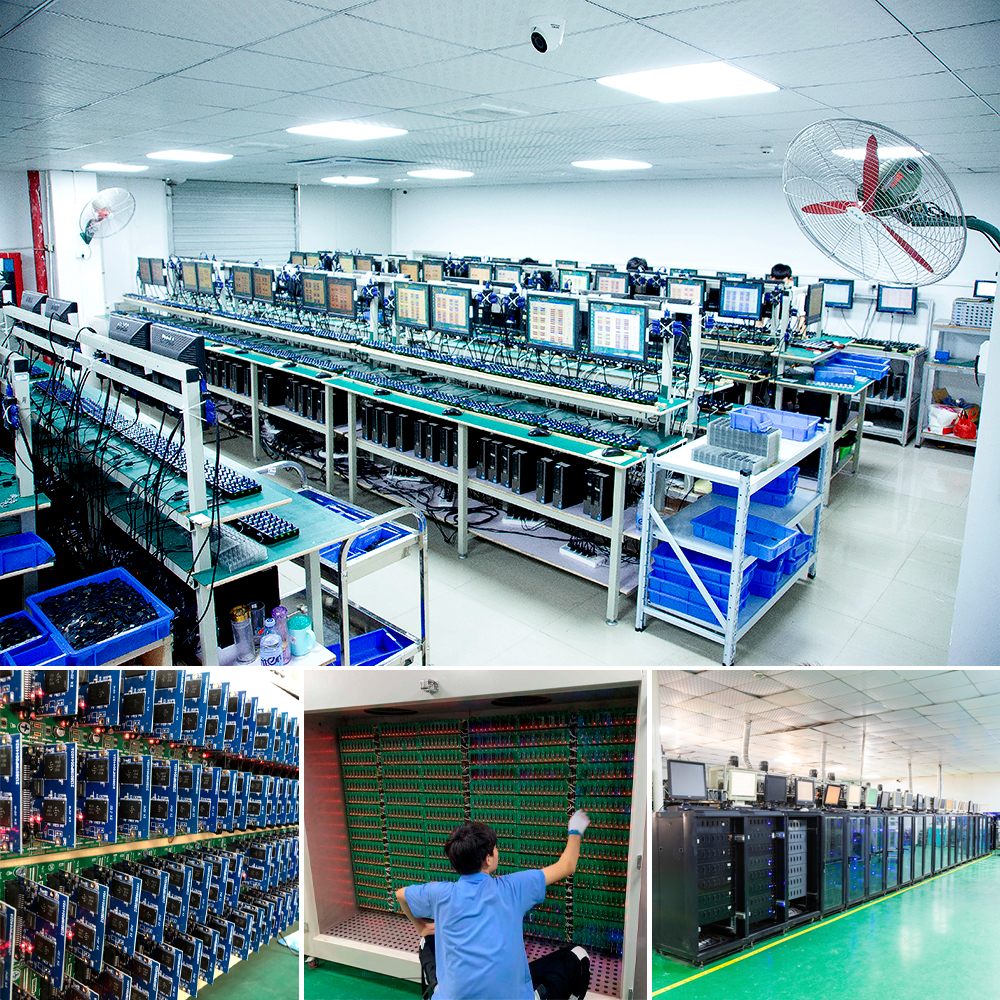 We provide you with more than 10 neutral packaging to choose from. If you need to customize your exclusive packaging, you can contact us, we can design and produce for you!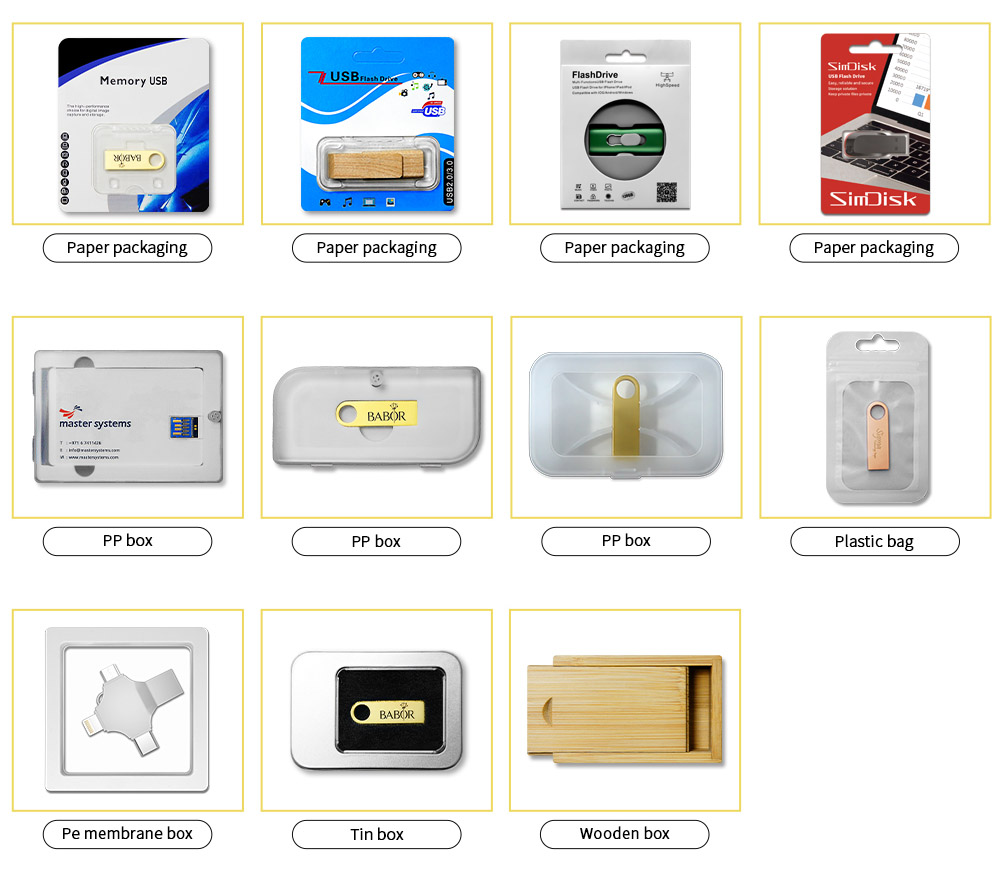 Secure hard drives with sturdy packaging and fast shipping to theirdestination. We provide individual packaging for end user customers.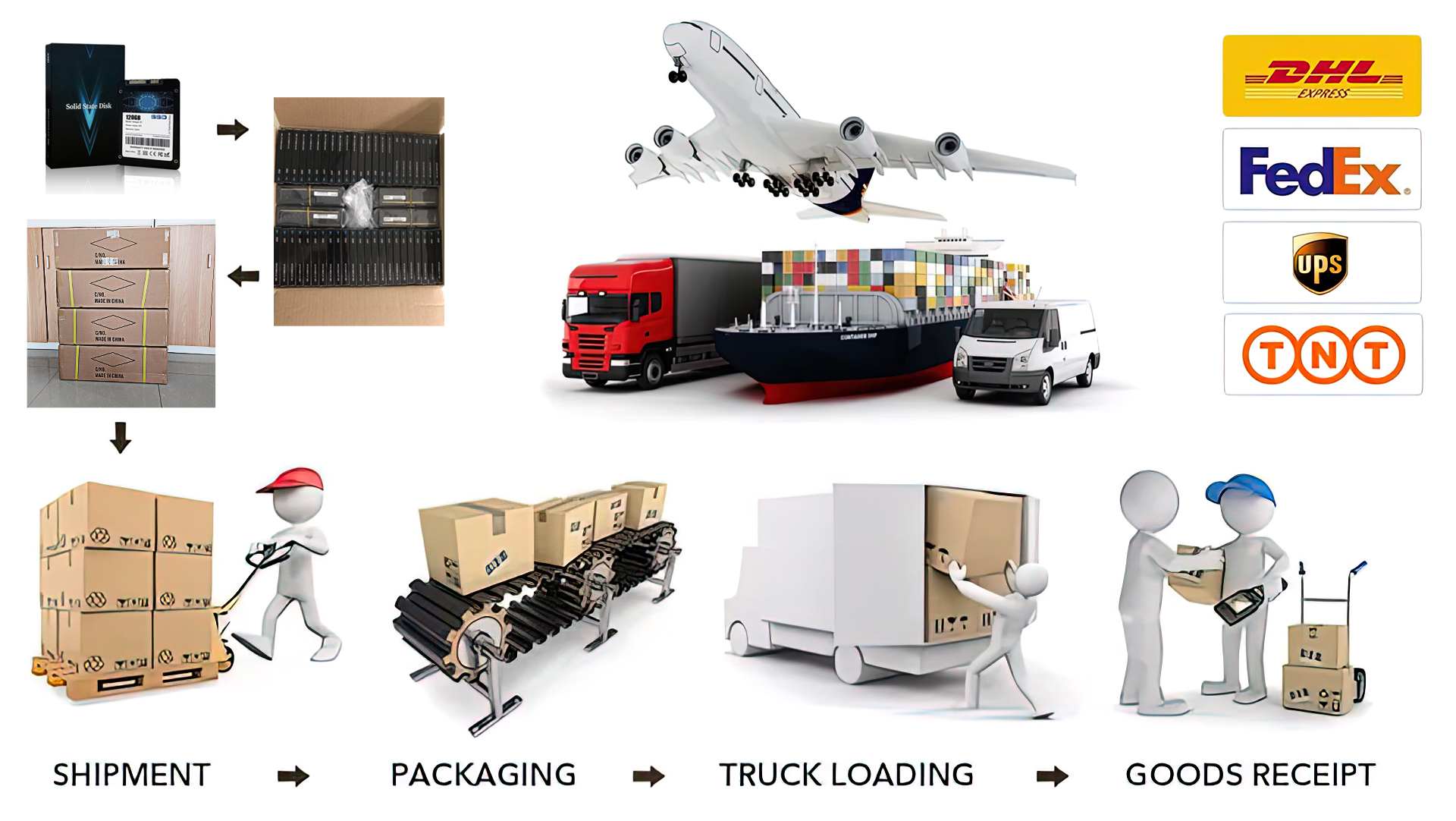 Write your message here and send it to us