Original DDR4 1.2V 2666MHZ 2400MHz 4GB 8GB 16GB 32GB Non-ECC SODIMM Laptop RAM Memory
Product Detail
Product Tags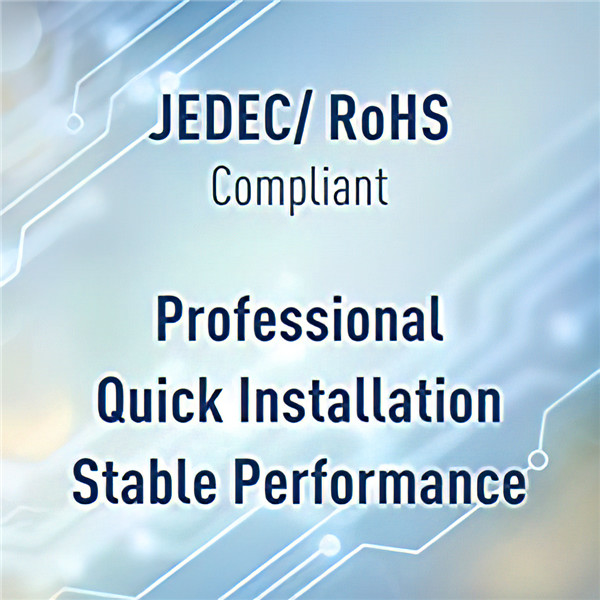 The product is fully compliant with JEDEC standards and is guaranteed to be 100% compatible with all major platforms on the market.
The superior performance of the TEAMGROUP ELITE series provides you with excellent stability, long-term efficiency, and low power consumption.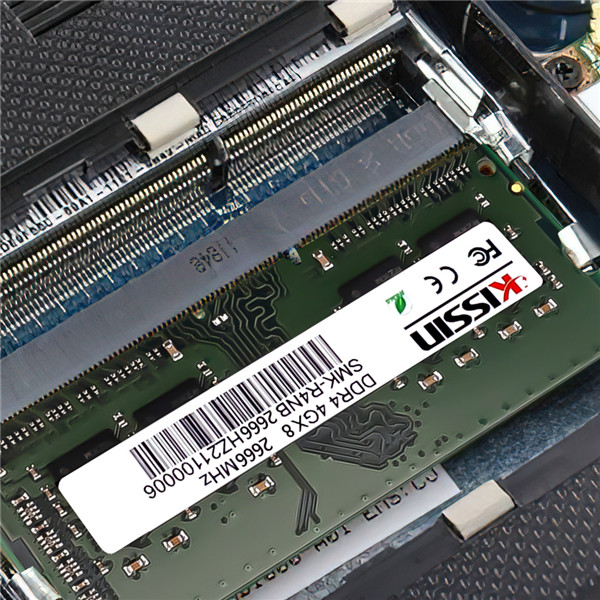 KISSIN products are designed in accordance with JEDEC international standards, using high-quality ICs and passing stringent tests for excellent quality and performance. With both stability and compliance, it is the best choice for NB users.
By building the best technical teams, laboratories, and manufacturing facilities, KISSIN products are manufactured with a spirit of innovation and strict quality control systems. Our storage technology is ISO9001 and ISO14001 certified, with strong vertical integration of product design, material sourcing, manufacturing processes, and quality inspection.
Guideline to Choose the Right RAM for Your Computer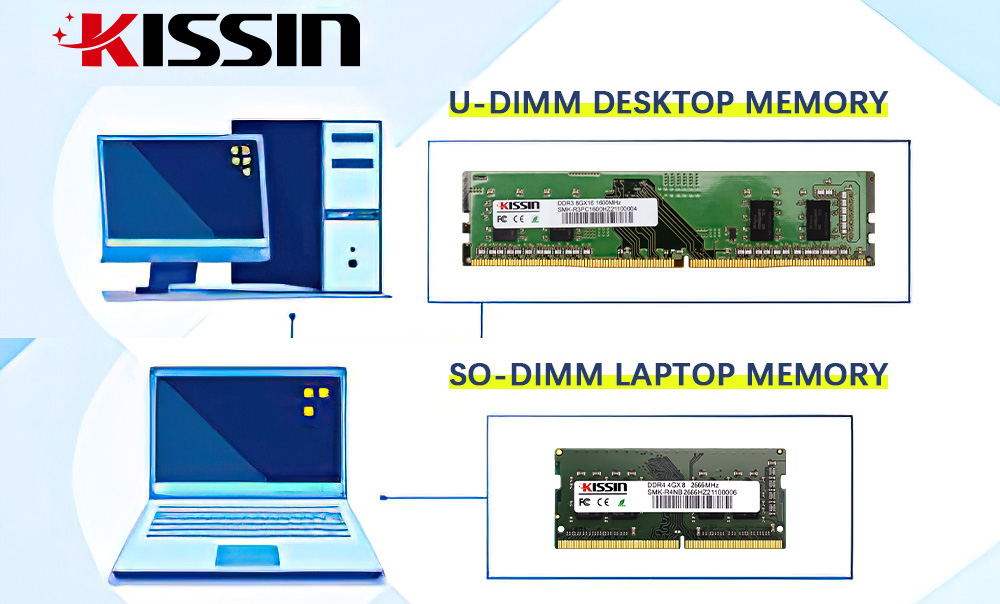 Important!
Desktop use DDR4-PC
Laptop use DDR4-NB
Step 2 How to choose suitable RAM specs
• Go to motherboard and CPU website and find model specs
• Check compatible memory specs
–DDR generation(DDR4/DDR3)
–Frequency (2133MHz, 2400MHz, 2666MHz, 3200MHz/1333MHz, 1600MHz)
–Capacity (4GB, 8GB, 16GB, 32GB/2GB,4GB, 8GB)
–DIMMs/Slots (2/4/8)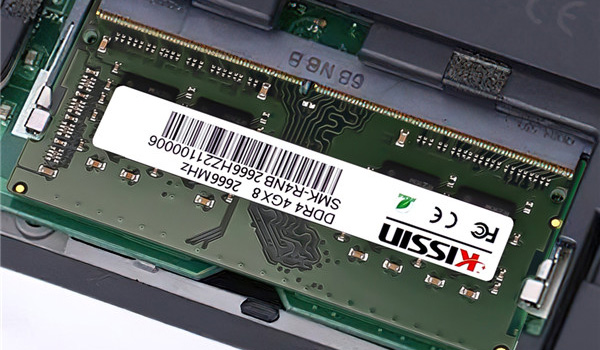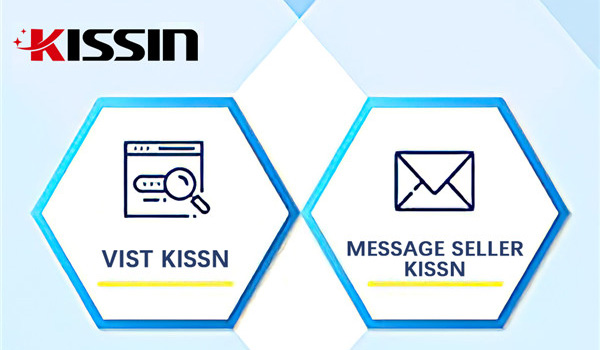 Step 3 Still Have Questions?
• Visit KISSIN
• Buyer-Seller Messaging System
Please provide information about your motherboard and CPU, such as brand name or serial numbers for further technical consultation.
Secure hard drives with sturdy packaging and fast shipping to theirdestination. We provide individual packaging for end user customers.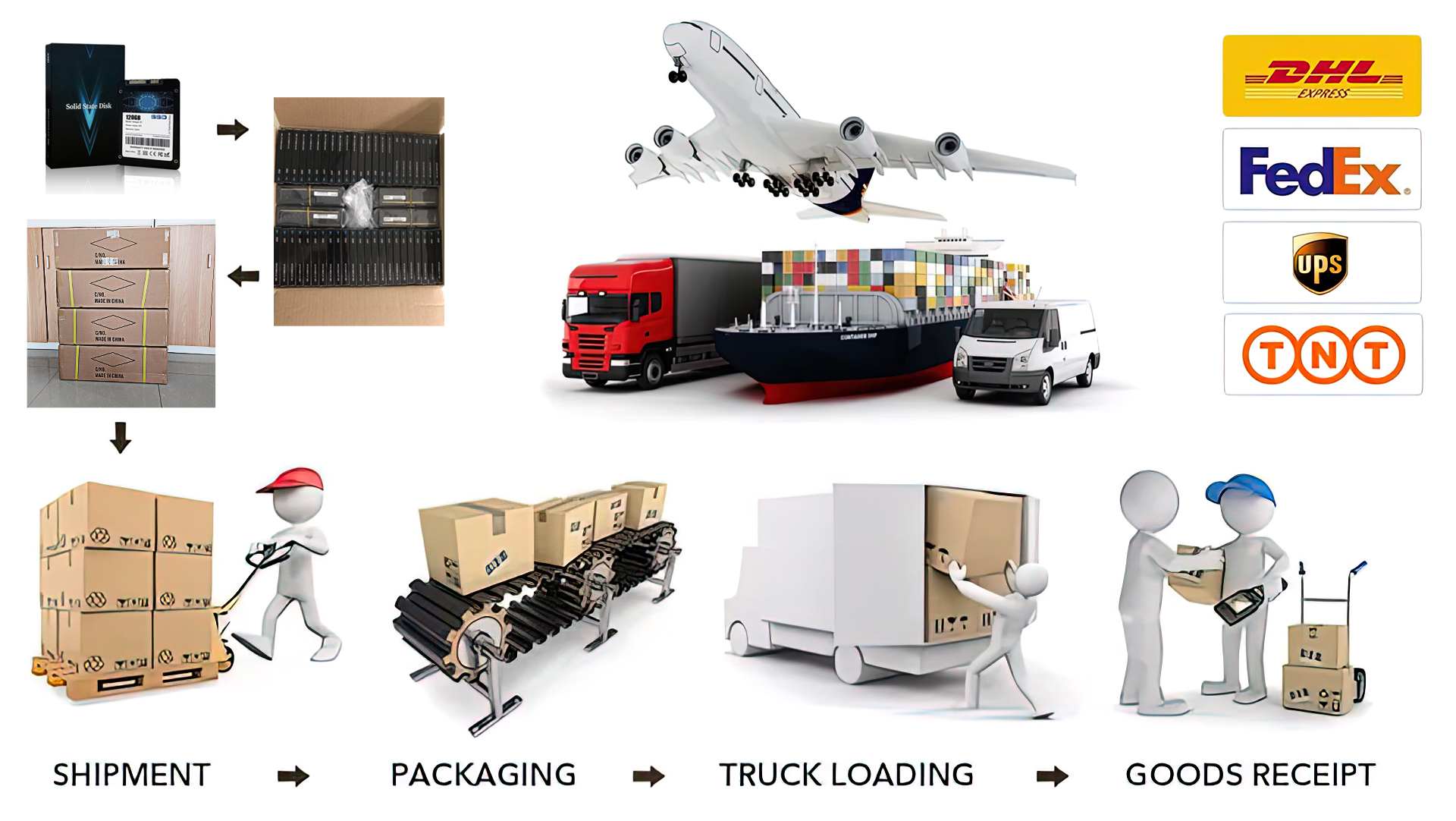 ---
---
Write your message here and send it to us